Jesse Robertson
Sales Representative
RE/MAX Finest Realty Inc, Brokerage - Kingston*
613-401-6396
613-389-7777
I realized at a very early age that I had developed a passion for real estate when I received my first smartphone and the MLS app was the first thing I downloaded.
I was born and raised in Oakville, Ontario, but spent the better part of fifteen summers at our family cottage on Buck Lake, just north of Kingston. I was fortunate that my many relatives and friends within Kingston always drew me back to town to visit. My intimate knowledge and understanding of the geographical region stretches throughout Kingston, South Frontenac, Gananoque, Napanee and the surrounding rural areas.
I attended university in the United States on an NCAA baseball scholarship where I studied both Criminal Justice and Kinesiology. Upon my return to Canada, I provided personal training in Oakville, specializing in sport specific training for athletes and managed and delivered baseball coaching seminars.
In 2008, I enrolled in the Canadian Armed Forces (CAF). Having served in the CAF for 11 years, I have had the privilege of deploying on numberous operations. My fondness for travel and adventure has provided me with a vast exposure and appreciation for the many languages, customers and cultural diversity found throughout the globe.
In 2014, I was posted from the CFB Petawawa to Kingston which was a dream come true to start the next chapter of my life with my beautiful, supportive wife who is also my best friend. We have an amazing German shepherd, name Zulu who is a trained therapy dog. We enjoy regularly volunteering with Zulu at a long term care facility in Kingston bringing laughter and joy to the residents. When not working tirelessly on my clients' behalf, I am an avid fitness and sports enthusiast, and I also enjoy camping and fishing.
I chose to transition into real state full time in the community that I truly love, Kingston. My experiences in the Canadian Infantry and Human Intelligence, as well as my background in sport, ingrained in me a diligent work ethic, unwavering loyalty, and an advanced communication skill-set. My many military postings during my career have facilitated in my understanding and knowledge of the government relocation program. Together, my experience and traits are the foundation for a strong and lasting relationship between client and realtor which I pride myself on. I enjoy nothing more than to help my clients turn their dreams into reality and their house into a loving home.
Jesse Robertson's Listings
Last Updated: April 10, 2021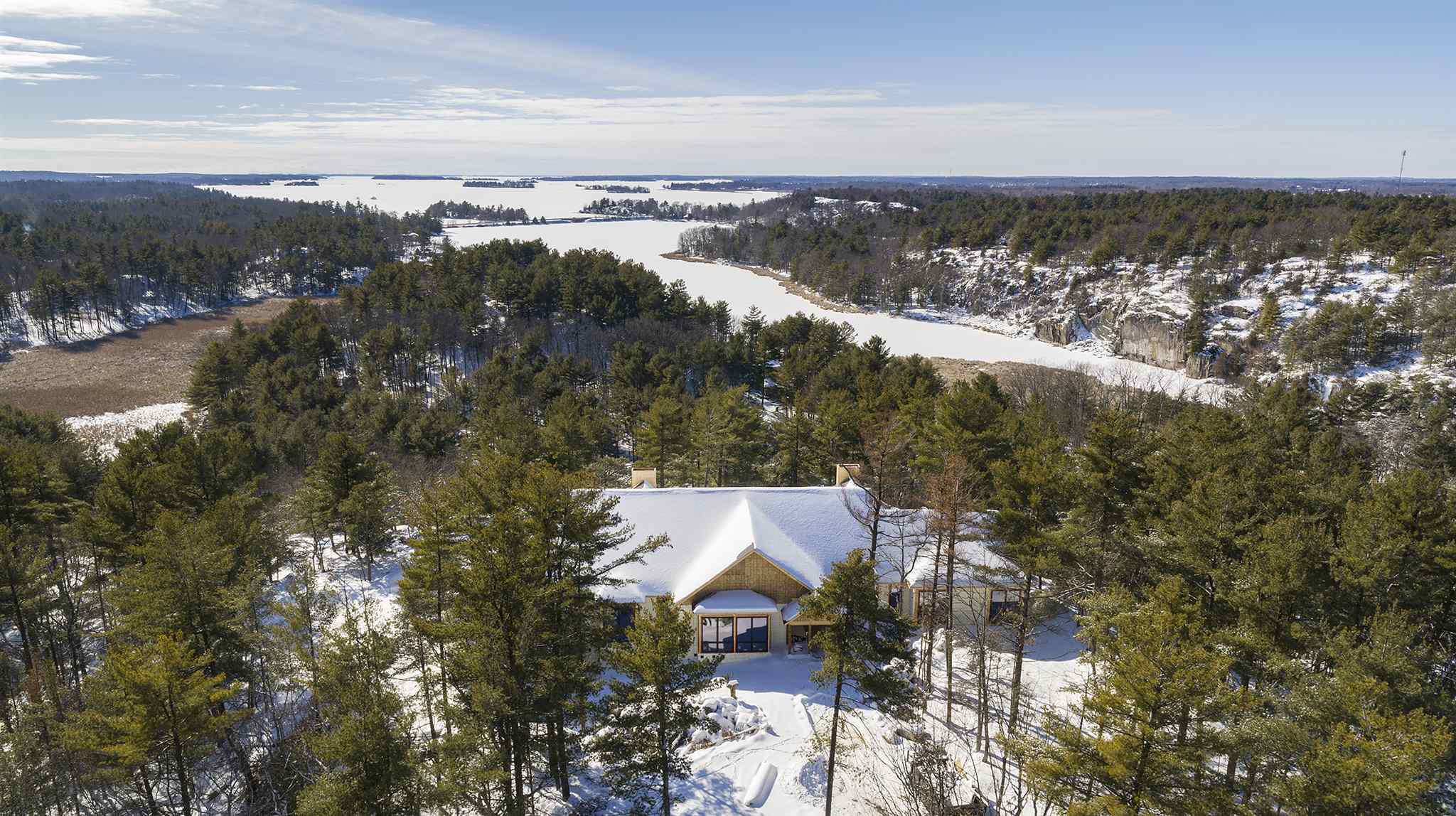 $1,699,000 - For Sale
ID#: K21000945